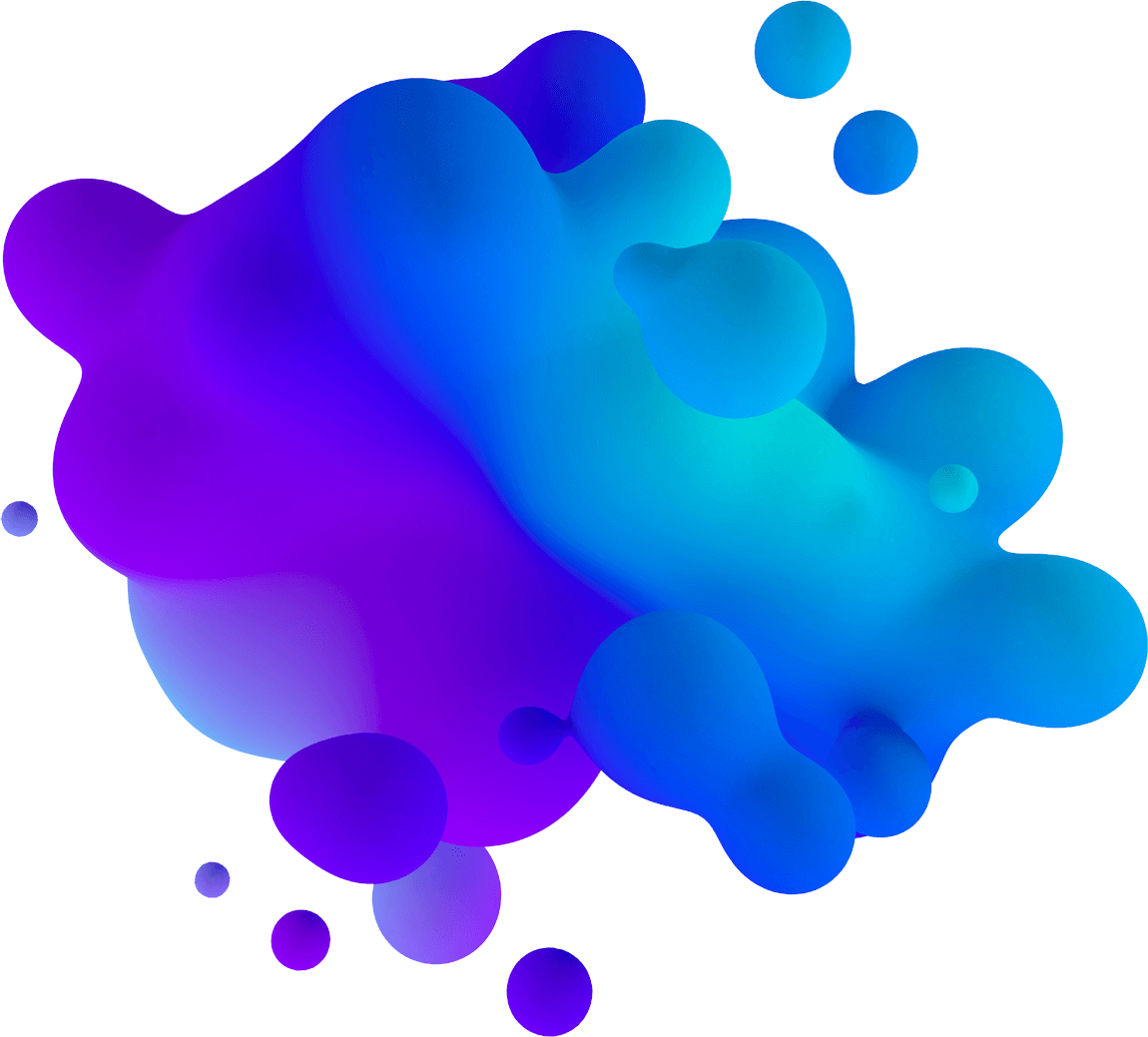 Get BIG on
websites
Experts in WordPress, Ecommerce and custom coded websites, we can do it all...
Find out more
1/2
Blogs and social media
We write great content for blogs and social media, keeping our clients' customers engaged...
Find out more
2/2


It's time for your business to get...
BIG ONLINE are friendly website designers and online marketing specialists based in Devon, serving businesses across the UK and beyond.
We are specialists in WordPress and WooCommerce, allowing us to deliver websites which look amazing, have incredible functionality, but which don't cost the Earth.
We work with businesses direct, and as the trusted technical partner for four other great marketing agencies in the UK and US, offering expert digital services at very competitive rates.
Our clients are companies large and small. So, whatever your business we'd love you to get in touch so that we can listen to your website or online marketing ideas, and we'll then be able to offer advice and give you an estimate for you what it would cost to make them a reality.
Our Work
BIG ONLINE don't just "build websites", our online marketing solutions are carefully designed to engage with your customers, and help you stand out from your competitors (in a good way!)
Recent news
In our blog you can read all the latest news from BIG ONLINE, also our take on the latest issues surrounding the digital industry, and useful tips and information relating to online marketing.